Black Lives: Past, Present, and Future launches for Black History Month
...and we also look back at our music industry episode of Alone Together
As we enter October, we also enter Black History Month - an annual awareness campaign that recognises the contributions black people have made to the UK and the rest of the world.
It has been celebrated in the UK since 1987, and Black History Month has its roots from an annual celebration that has been taking place in the United States since 1970.
This year, the Laudable Podcast team wanted to celebrate Black History Month by launching a new short-form podcast called 'Black Lives: Past, Present and Future'.
We aim to release a new episode on most days of October, hearing a diverse group of black voices discuss black history and culture, their experiences in 2020, and their hopes for the future.
This week's newsletter is written by Dan McLaughlin, the podcast producer from the Manchester Evening News, whose connections led to insightful interviews for both the Black Lives podcast and Alone Together.
---
Black Lives: Past, Present, and Future - Ayanam Udoma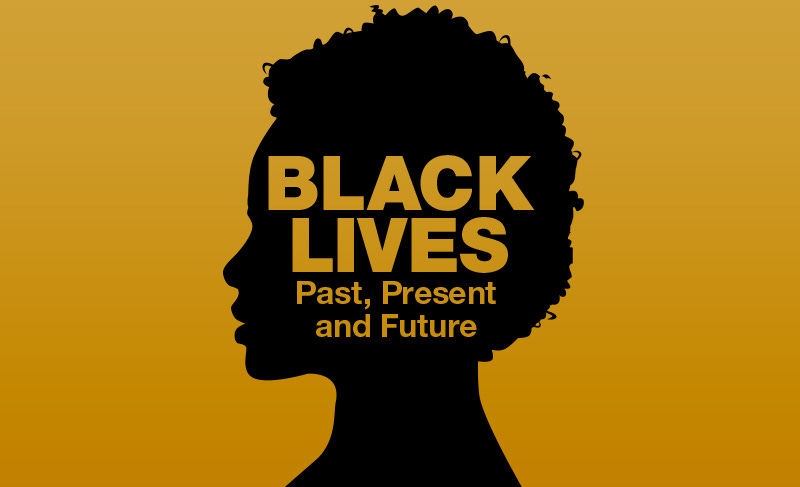 When we published a call-out for contributions to the Black Lives podcast, looking for anyone from public figures to campaigners, educators to business owners, I knew that I wanted to hear the perspective of a friend of mine, Ayanam Udoma.
Ayanam is a singer-songwriter, who many people will know from The Voice UK. He was a contestant on the ITV singing contest, mentored by Sir Tom Jones, and made it to the knockout stages.
His rendition of Oasis' Wonderwall for his blind audition is stunning, and it is well worth a watch.
I have known Ayanam from his spell-binding performances on the Manchester music scene, and have admired his quiet, unassuming intelligence and compassion. He was the perfect guest to launch our podcast!
What I found particularly interesting - and at the same time, disturbing - is his admission that he sometimes feels like a "different citizen" from a white person in the UK.
The 29=year-old singer-songwriter said:
"I am still aware that I am a black person.

"There is a slight bias in my head where I am aware that I am a different citizen from other people of different skin colour."

He adds: "I want to get to the point where I'm not conscious of the fact that I'm black, and someone else is not conscious of the fact that they're white.

"That's where I'd like to get to."

- Ayanam Udoma, singer-songwriter
You can listen to the full short-form episode with Ayanam of Black Lives: Past, Present and Future here:
---
Alone Together: Can the music industry survive?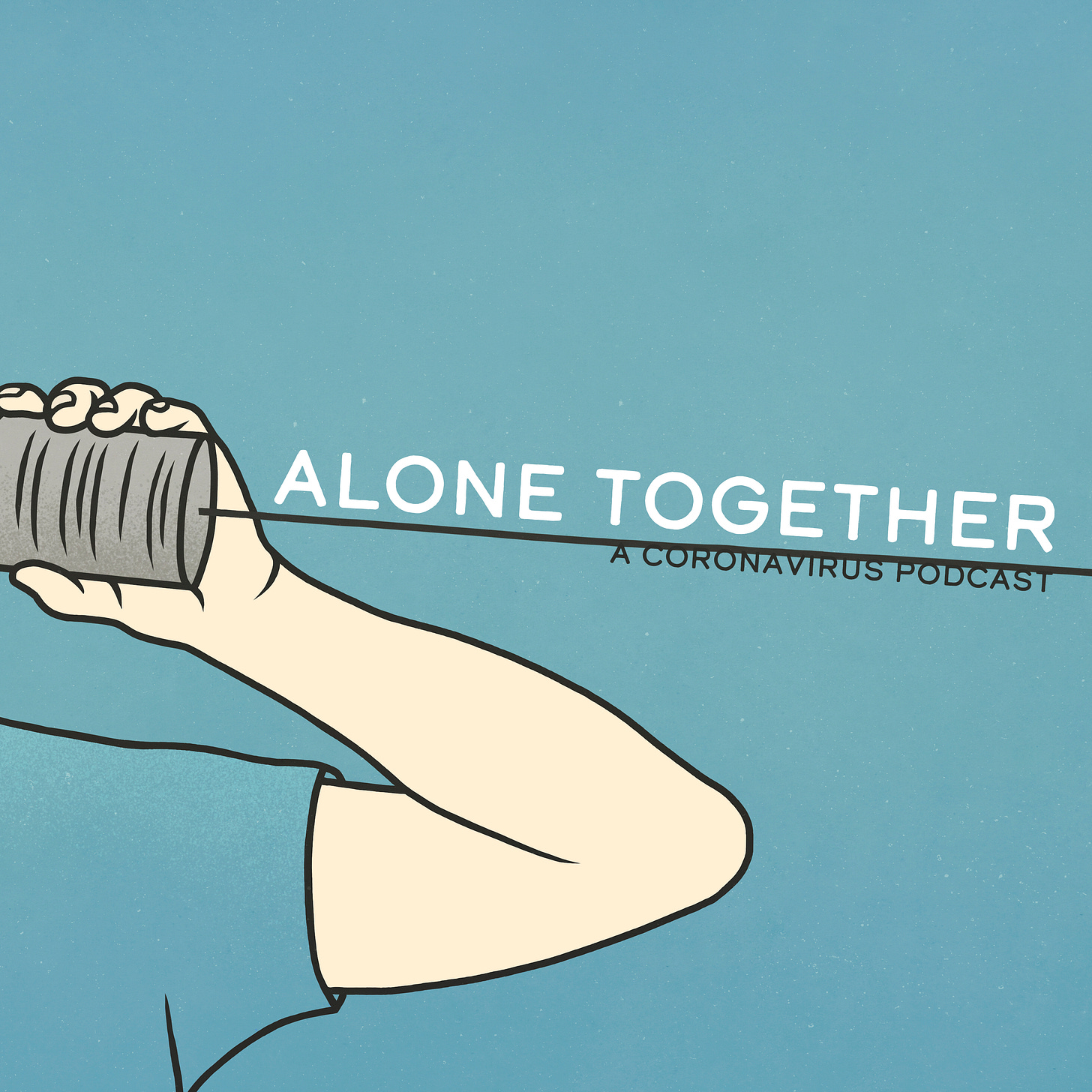 I also want to look back at the music industry episode of Alone Together. This was another episode that sparked from a conversation amongst the Laudable team: Matt Millard, our podcast producer in Birmingham, is a fantastic musician in his own right, and I have my links with the regional music scene in Salford.
Many of our friends, who are gigging musicians, have lost so much of their income during the lockdown. Matt spoke to London-based singer-songwriter and recording artist Aymee Weir about her experiences as a musician in lockdown. Aymee made a lot of her income from busking in the capital, but with the lockdown bringing less footfall, she has seen things get tighter financially.
Another friend of mine, Michael Webster, runs his own record label, Bread Records, in Manchester. Michael is a stalwart of the music scene here, promoting and releasing music from unsigned and local artists - whether that's through his gigs in the city or through his online platforms.
Michael discussed the challenges facing grassroots music - and what needs to be done to protect it:
"Don't underestimate your grassroots scene, because this is where all of the bands came from. Ed Sheeran, Idles - they were all playing tiny little gigs, and they got that break.

"You need to support the grassroots, because that's where all the hidden talents have come from. If you don't have that coming out, what's the future of music in the UK?"

- Michael Webster, Bread Records
And finally, I spoke to Imogen Storey and James Duckworth, members of alt-rock band Novustory, about how they refurbished the Esche Haus Recording Studio in Blackburn during lockdown.
It is worth noting that Novustory have released a cracking new single, 'Fool', recently. It is sheer brilliance - please give it a listen.
You can also listen to the full unedited interview with Imogen and James on our Laudable YouTube channel:
Imogen and James, who mentor aspiring musicians at Esche Haus, share their tips on how to succeed in the industry. Their enthusiasm and passion was infectious, and it was a joy to hear that they used this lockdown productively to support emerging artists.
---
If you want to get involved with our Black Lives: Past, Present and Future podcast, don't hesitate to get in touch with us. Our email is laudable@reachplc.com. You can read more information about what and how to submit your contribution in a previous Laudable newsletter here.
There's a lot of media to listen and watch on this week's newsletter. It is a good job that it is weekend, so you spend it catching up on our latest episodes and checking out the amazing music from our brilliant guests.
Until next week, stay safe, stay positive, stay informed, and stay tuned.
- Dan McLaughlin