Alone Together Series 2 Episode 5: Face Masks
Masks on the mind and on our faces we hope....
Welcome to the fourth Laudable newsletter, and if you haven't noticed it's Friday which means two things: new Laudable podcast episodes, and time to relax and start the weekend!
This week, it is me, Morven McIntyre, who will guide you through all things Laudable: whether that's discussing what's coming soon, or having a look at what's out right now - with a Scottish twist, of course!
The summer seems to have gone in a flash, and suddenly it is turning autumnal. Autumn is one of my favourite seasons: a time for hot drinks and cosy jumpers.
It also may have something to do with the fact that it's my birthday in October. We actually have two October birthdays amongst our Laudable producers: myself and Matt Millard. It's not quite a prerequisite amongst the producers like having the surname of the letter 'M' though.
---
Alone Together: Face Masks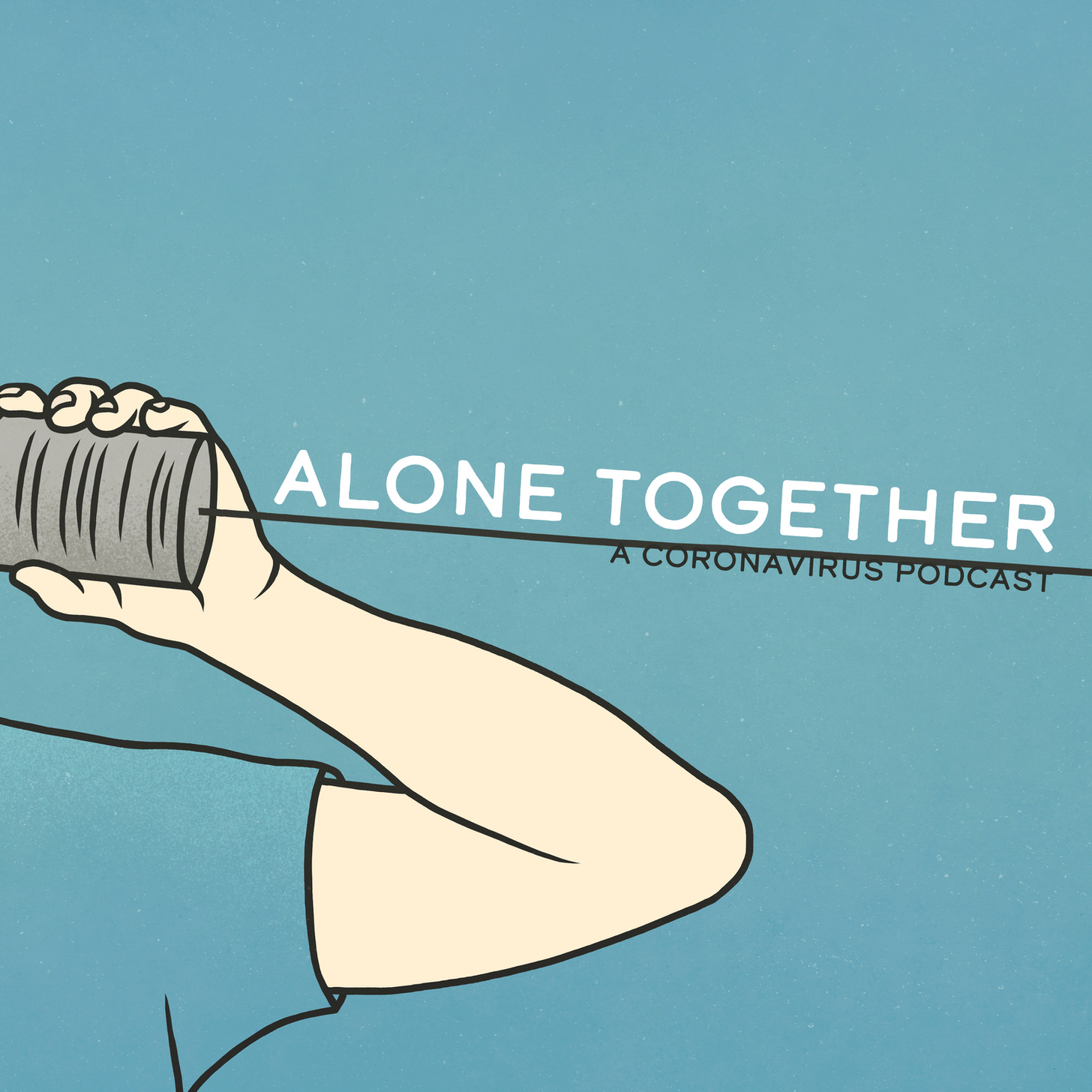 We are all adjusting to a 'new normal' and this includes wearing face masks in public places, such as supermarkets, hairdressers and shops. It seemed strange at first and not everyone was keen after we were previously told by the government that they were non-essential at the start of the Covid-19 pandemic.
To breakdown the government messaging and guidelines and separate facts from falsehood, I spoke to Simon Kolstoe, senior lecturer at the University of Portsmouth and an academic in evidence based healthcare.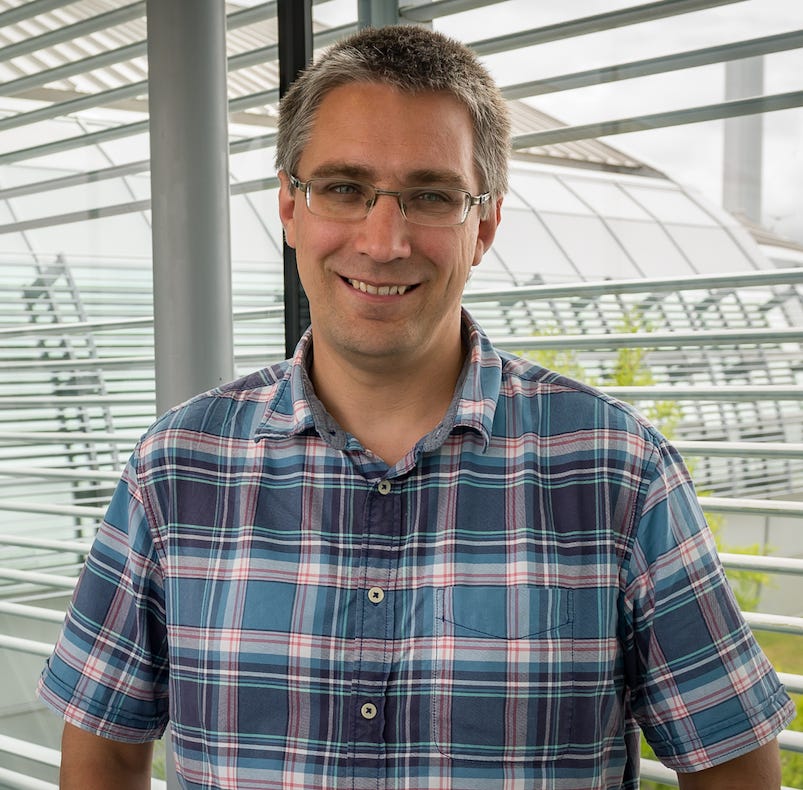 Dr Simon Kolstoe
He explained that wearing a face mask or face covering is essential to preventing the spread of the virus.
"The scientific evidence of wearing a face mask is uncontroversial. There is plenty of evidence from other studies that wearing a face mask does prevent infection and is helpful when prevention control is an issue."
He is also the chair of an ethics committee, and therefore looks at how the government messages have been received by the public. He explains that poor government messaging prevented the public from understanding the arguments for wearing a face mask.
"If the messaging had been this is not about protecting yourself this is about preventing the spread of an infectious agent and therefore any face covering is going to limit the spread of it. People who might think a face mask is a poor substitution for personal protective equipment are probably the ones less likely to wear one. I think the messaging has played a massive role in determining who does and who doesn't wear these masks."
Dr Kolstoe was also on hand to give some mask wearing advice. He argues that the government's specification of wearing a mask based on location was misinformed. Currently masks are worn in different indoor settings - for example, in a shop but not in a pub. He advises masks should be worn at all times in a crowded space unless you are eating and drinking.
When checking the effectiveness of home made masks he advises doing 'the candle test' which involves wearing a face mask and trying to blow a candle out, if the candle can't be blown out then it's effective. Other key factors of a good mask include being well fitted and being made up of different fabrics. 
---
Pioneering People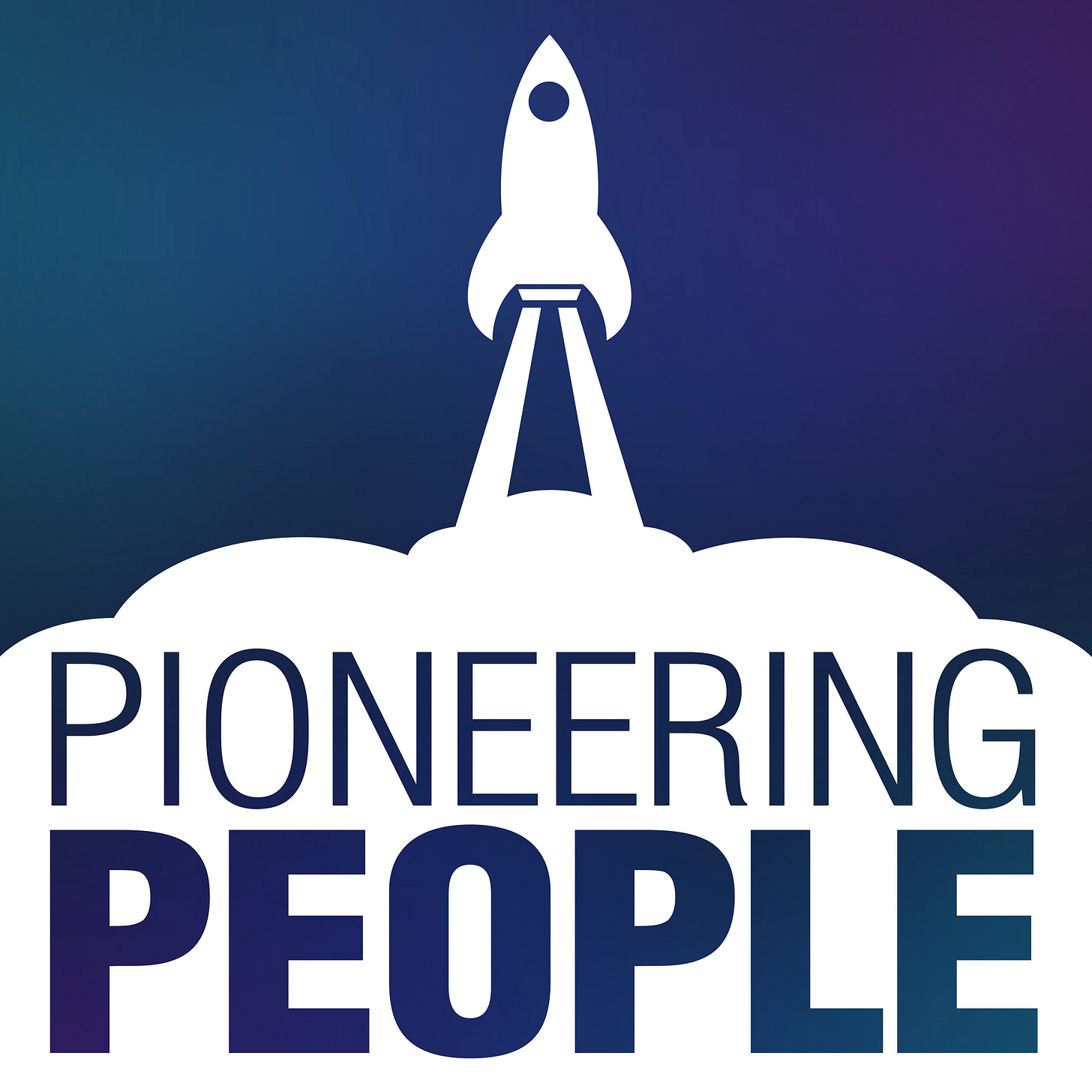 Pioneering People is a podcast that explores entrepreneurship in a new way with an informal and conversational style.  I talk to entrepreneurs who have become pioneers in their industry and carved their own path to success. The 8-part series features guests including tech gurus and social entrepreneurs. The series debut was in April with Homeless World Cup founder, Mel Young.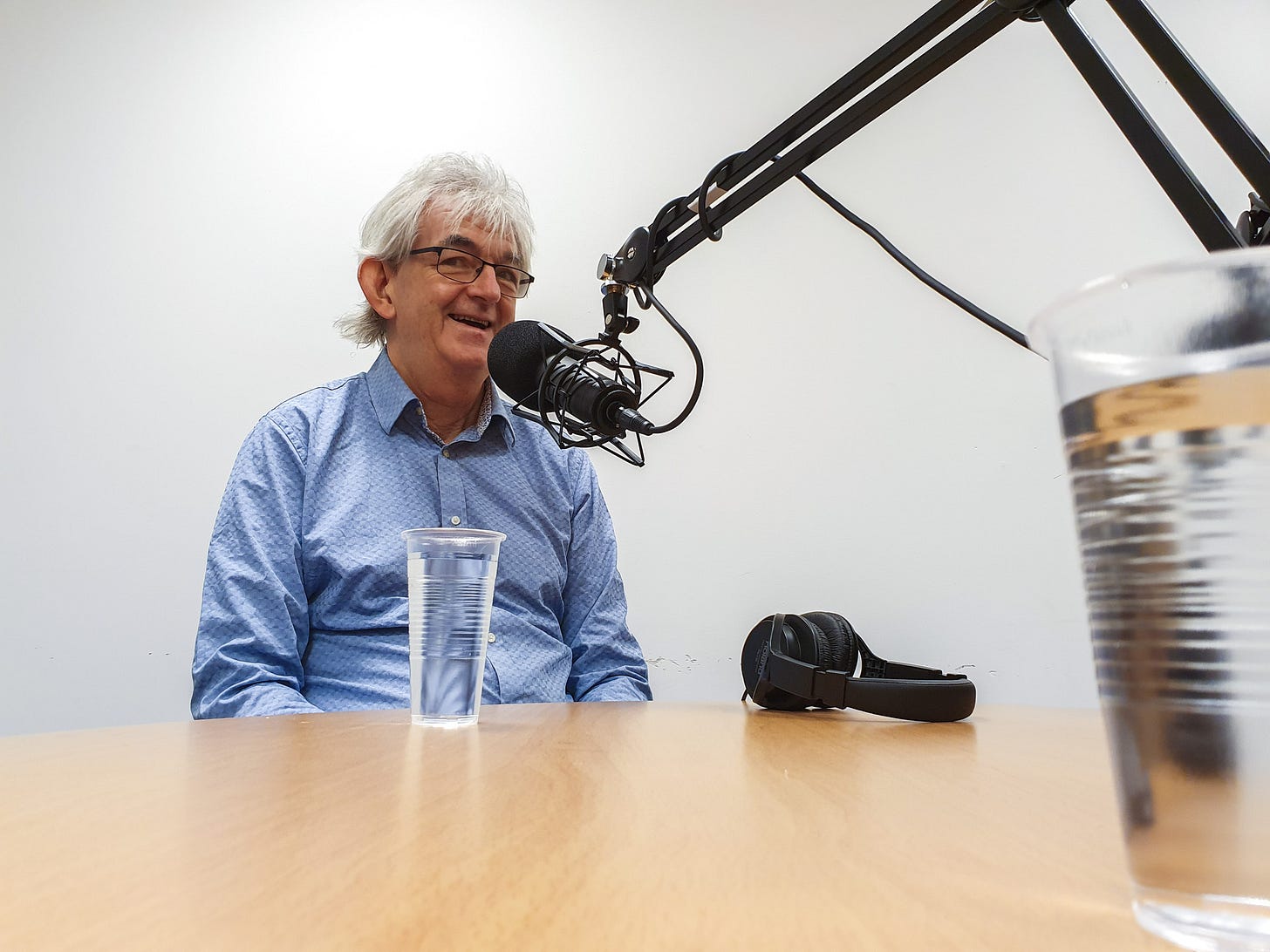 Homeless World Cup founder, Mel Young in the Edinburgh studio in January
Guests share tales of early life experiences, what shaped their ambitions, and how they became entrepreneurs in their field and get to know the person behind the business. 
I am currently working on Series Two, where I will talk to a diverse group of entrepreneurs and explore what role their businesses will play in this post-Covid world. Many of them have a new found purpose and will be part of the solution to current problems.
That's what I love about the podcast the most: the ability to have solution-based conversations with people on a wide range of issues, from climate change to making better products for women. As Sarah Ronald, founder of Nile, who was a guest on Series One, remarked:
"To be an entrepreneur you need to be an eternal optimist."
Look out for more optimism in Series Two, something we all crave in a pandemic.
---
The Edinburgh Briefing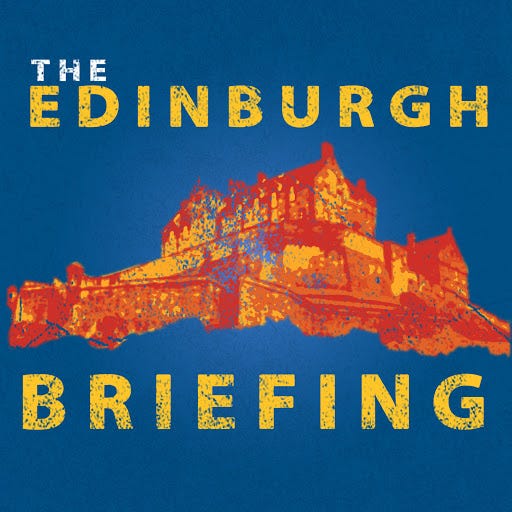 The Edinburgh Briefing is a podcast that offers a deep dive into the biggest stories from Scotland's capital. Hosted by Edinburgh Evening News reporter Conor Matchett, the show takes the format of a panel discussion about one key issue every week, featuring the reporters who cover the story and guests like councillors or columnists.
From controversial council decisions to new venues opening, the Edinburgh Briefing delves into the issues locals care about the most.
On a personal note, it was great to be the runner-up Podcast of the Year at the 41st Annual Scottish Press Awards. It was the first show I worked on as a Laudable producer and to have it recognised at such a prestigious award ceremony was an honour.
The show wouldn't be what it is without Conor Matchett's natural hosting abilities and going forward we hope to evolve it into a Scottish politics show.
The first series had 15 episodes and ran from December 2019 to March 2020, so be sure to check it out if you like Scottish politics or Edinburgh-based news.
---
I hope you enjoyed this week's newsletter and as always our podcasts are here to keep you company rain or shine but if you live in the UK- let's face it- mainly in the rain. We will see you again next Friday with more about our latest episodes, as well as taking a look back at some of our highlights so far.
Happy listening!
-Morven McIntyre